www.apta.org
The American Physical Therapy Association (APTA) is a national professional organization representing more than 71,000 members. Its goal is to foster advancements in physical therapy practice, research, and education.

www.nsca-cc.org
The Certified Strength and Conditioning Specialist (CSCS) program was created in 1985 to identify individuals who possess the knowledge and skills to design and implement safe and effective strength and conditioning programs for athletes in a team setting.
www.ccapta.org
The California Physical Therapy Association is a Chapter of the American Physical Therapy Association, which represents more than 66,000 physical therapists and physical therapist assistants nationwide.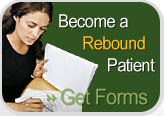 Forms require Adobe Reader.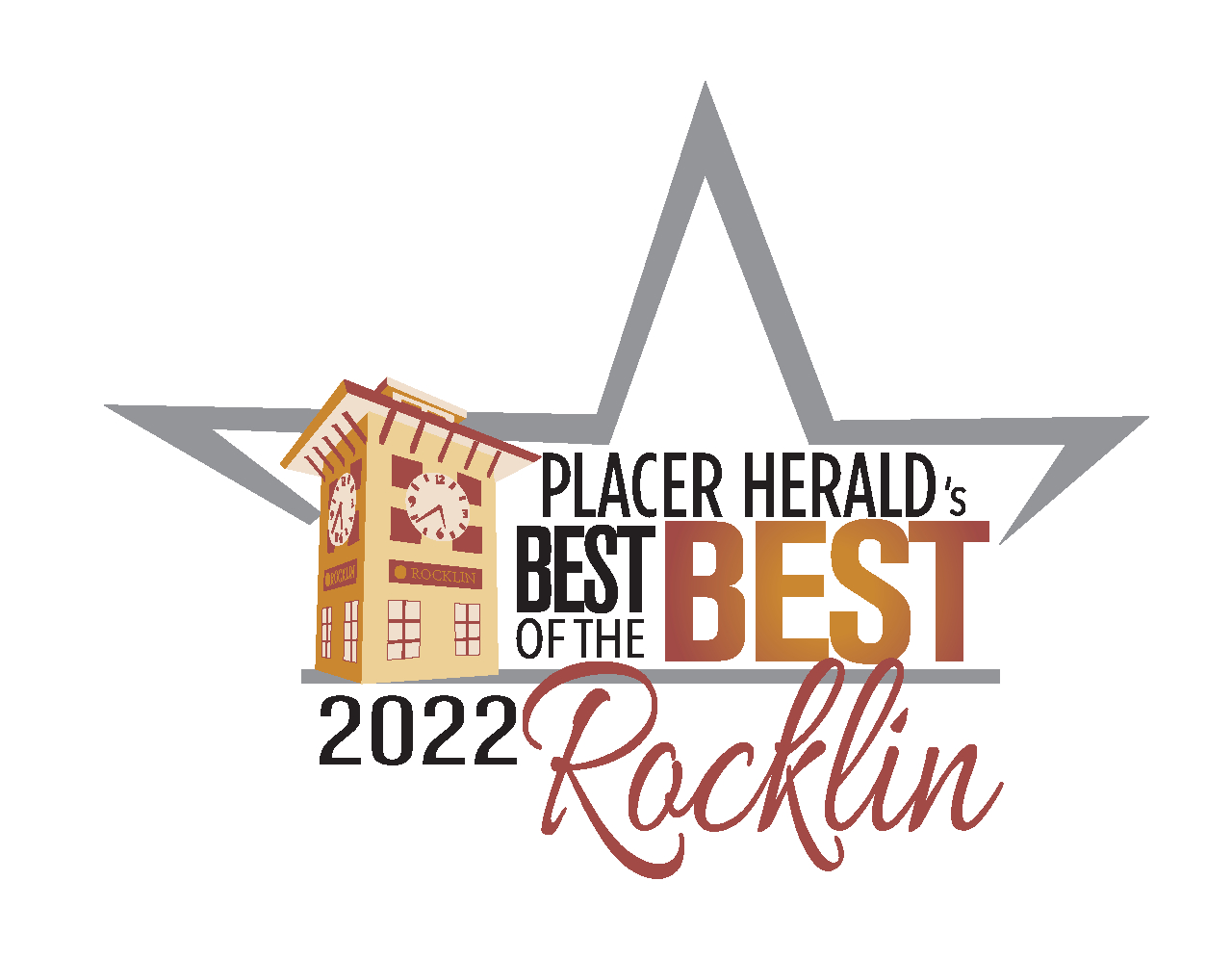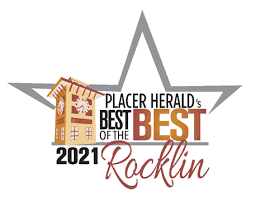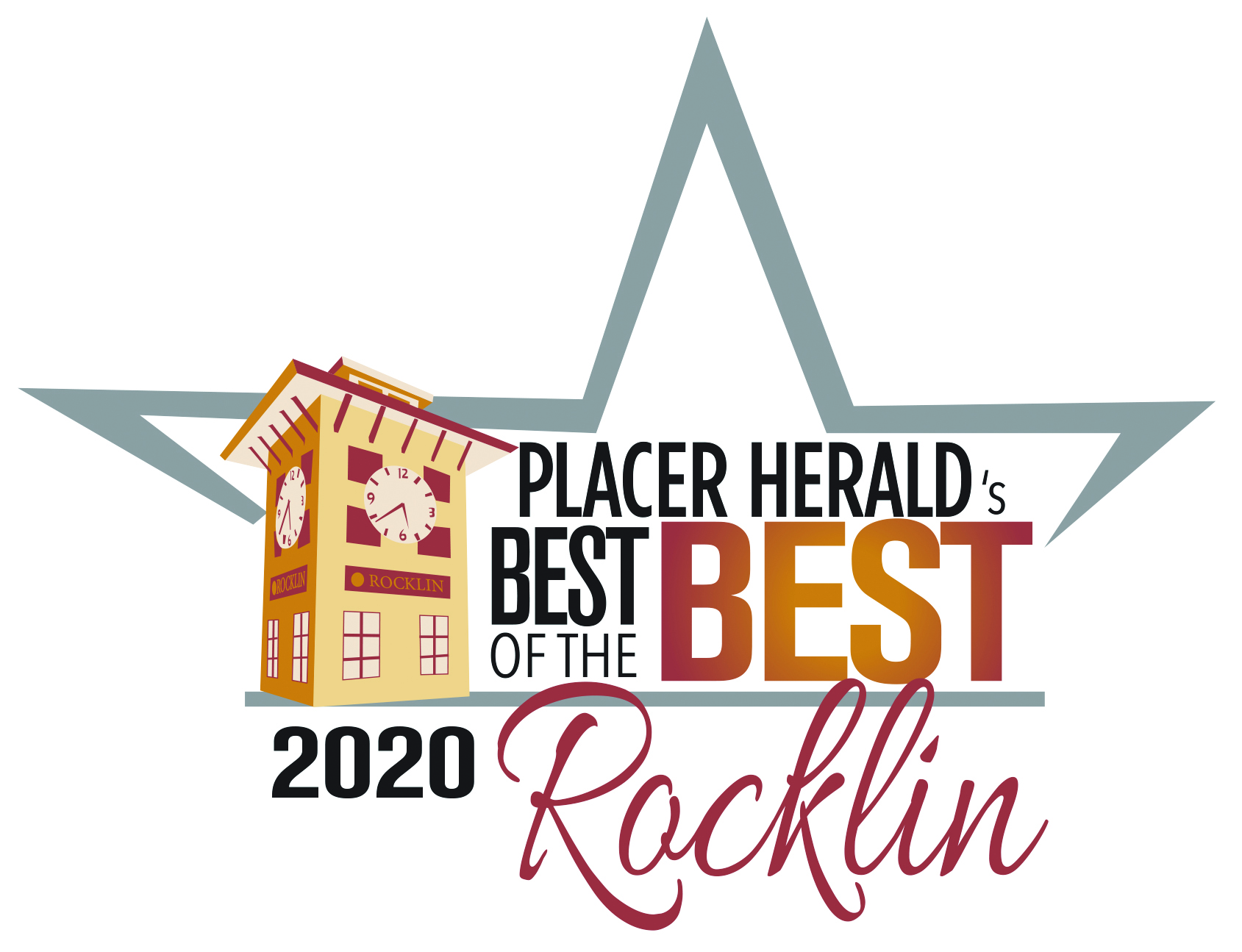 We all look forward to getting to know you in person, but here you can find out a little bit about our friendly and caring staff before you drop in for a visit. See what our patients have to say about us too.



Physical Therapist
Chris graduated from Chapman University in Orange County, California, with a Masters of Physical Therapy and holds a Bachelor's degree in Athletic Training/Kinesiology from California State Long Beach. He is a member of the American Physical Therapy Association (APTA) Orthopedic Section as well as the California Physical Therapy Association and specializes in manual orthopedic therapy and sports injuries. Chris' interest in PT arose from his studies in Chinese martial arts and accupuncture/accupressure. He enjoys volunteering his time at Del Oro High School to assist with injuries on the field and educating and assisting DO's Sports Medicine team. When he isn't busy "fixing" people, Chris is probably showing his kids his love for his favorite activities: hiking, fly-fishing, snow sports, and obstacle course racing.


E-mail Chris





Matt Laux, PTA - Physical Therapist Assistant
Matt has completed his Associates Degree in Liberal Studies at Sierra College, and his Bachelor's of Science in Kinesiology at Sacramento State. With his degree under his belt and other required classes, Matt has his license as a Physical Therapist Assistant. He decided he wanted to work in healthcare after being a patient of Chris'. In his spare time, Matt enjoys listening to music, playing video games, snowboarding, playing hockey and hanging out with friends.


E-mail Matt

McKenna- Physical Therapy Aide
Nate- Physical Therapy Aide
Olivia- Physical Therapy Aide


Mr. Bones, SE, EDI- Skeletal Educator and Exercise Drill Instructor
Mr. Bones is a fine human skeleton—don't let his slim exterior fool you—he's one tough guy. Mr. Bones helps oversee patients' exercise and is called to his specialized duty of skeletal education when the therapists need to call in "the big guns". When Mr. Bones relaxes, he enjoys yoga, hanging out, dressing up for holidays and laughing with friends.

Tina- Director of First & Last Impressions
Call our office and you'll have the pleasure of meeting Tina. Tina can take care of all your scheduling needs and will do it with a smile. Stop by and say hi... she's really "shy"!

Kristie - Front Office Operations, Marketing
Kristie graduated from Chapman University in Orange, California and holds a Bachelor of Arts degree in Communications, with emphasis in Advertising. When she's not working, Kristie enjoys spending time with her family, traveling, woodworking, crafting, reading and relaxing.


TBD -
We are always seeking friendly, responsible, multi-taskers to join our family. Email your resume to Kristie if you think you have what it takes to be a stand-out teammate helping patients and our team.