This list is not comprehensive, but it lists some common conditions we treat in our office.


Pre- and Post-Surgical Injuries
Sports Injuries
Auto Injuries
Ankle Pain
Back Pain
Balance Dysfunction
Bursitis
Capsular Restriction
Carpal Tunnel Syndrome
Cervical Spine Dysfunction
Chronic Fatigue Syndrome
Chronic Pain
Degenerative Disc Disease (DDD)
Degenerative Joint Disease (DJD)
Fibromyalgia
Fractures
Frequent Falls
Frequent Headaches
Frozen Shoulder
Gait Dysfunction
Hand Therapy
Hip Pain
Joint Replacements
Knee Pain
Lumbago (lumbar strain)
Migraines
Muscle / Joint Imbalances
Orthotics (custom footbed)
Pain Management
Patellofemoral Syndrome
Plantar Fasciitis
Positional Vertigo
Post-Surgical Procedures
Shoulder Impingement
Tendonitis
Vertigo
Whiplash / Back Strain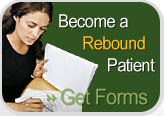 Forms require Adobe Acrobat Reader.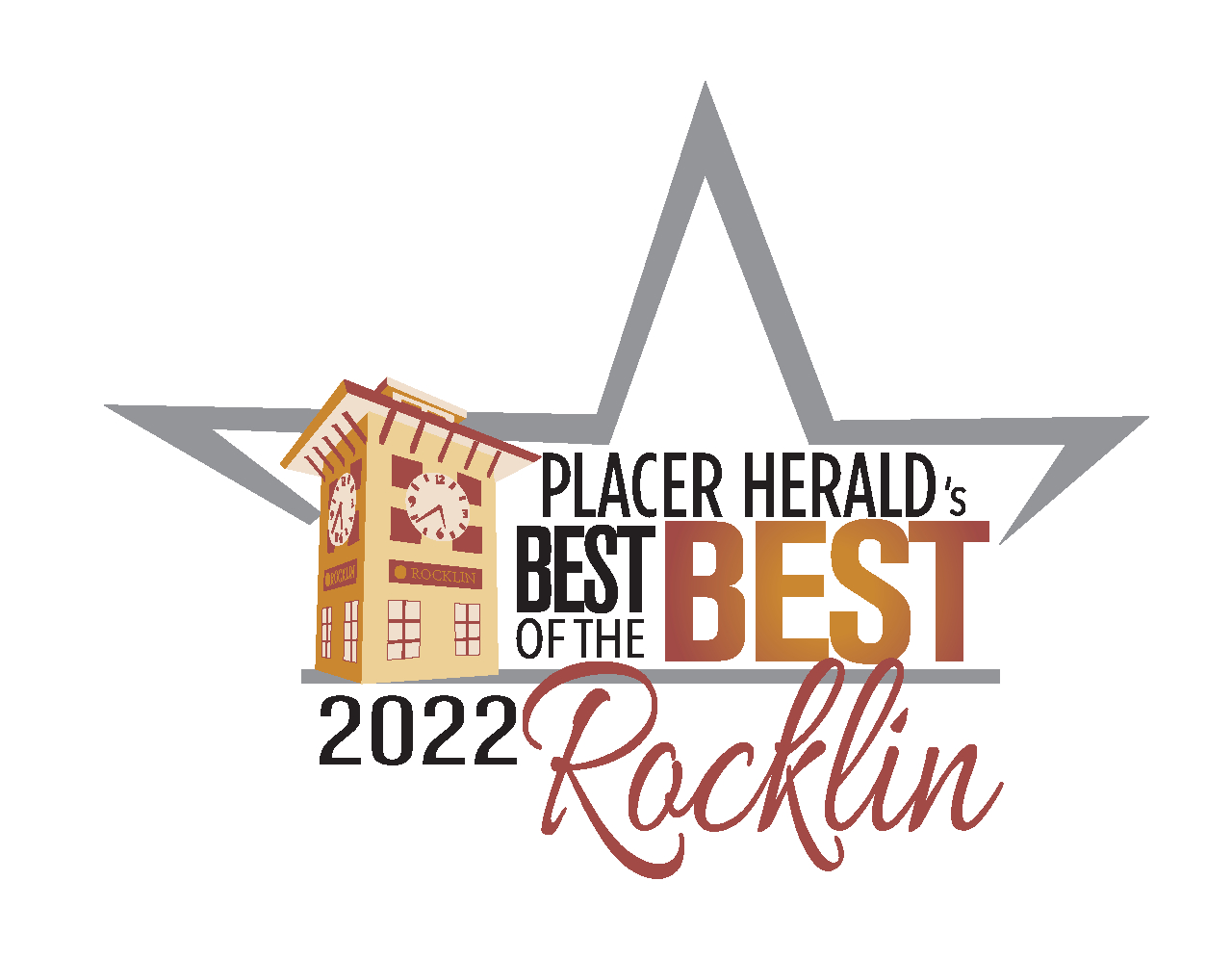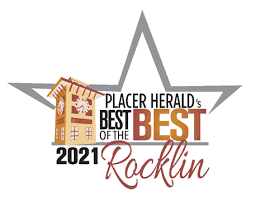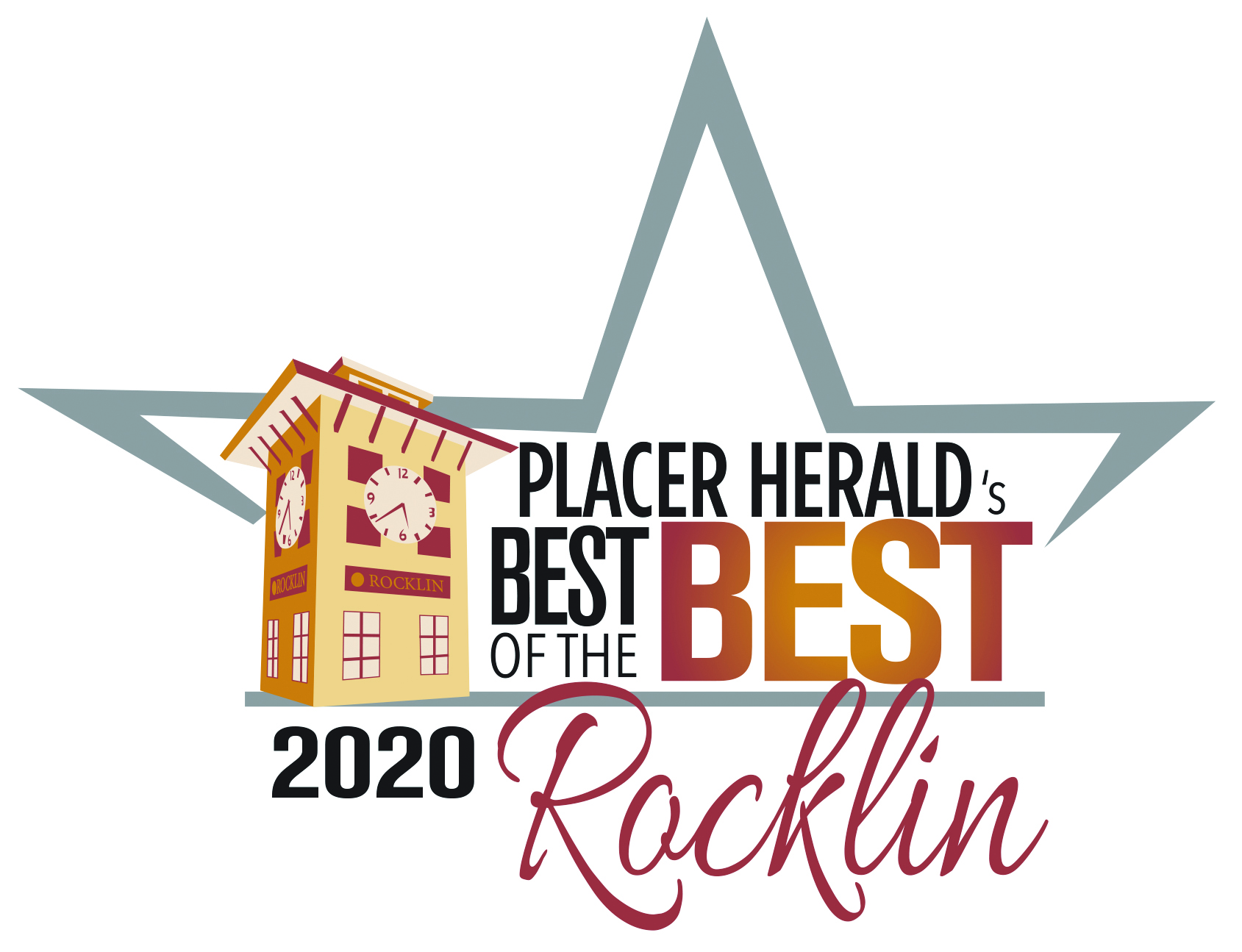 We have set up a list of what we believe might be some questions you may have about your first visit, insurance and physical therapy in general. Check out our Frequently Asked Questions, and if you have one we haven't already answered, please call and ask!



Below are links to information you can trust. Search below for information about a typical orthopedic injury or condition. Our therapists will be happy to discuss any questions you may have as well -- just ask!

Neck / Cervical Spine

Shoulder
Arm and Elbow
Hand and Wrist
Back / Spine

Hip
Knee & Leg
Foot & Ankle